Montefiore Children: More Than Just Healthcare
The Fall 2017 Spotlight on Montefiore exhibition showcases the Department of Pediatrics over the course of 100 years. From images of polio care, to the groundbreaking of the Children's Hospital, to the separation of the Aguirre twins, this installation offers a unique look into the history of a Center for Excellence.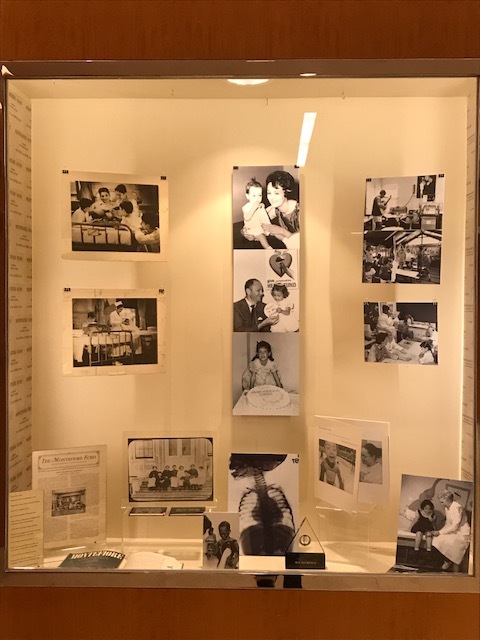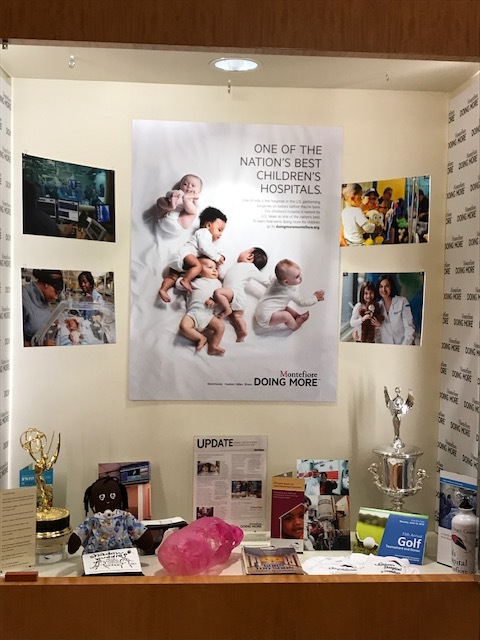 Department of Pediatrics Today
Led by Dr. Judy Aschner, Chair Department of Pediatrics and Physician-in-Chief, the Children's Hospital at Montefiore has been consistently ranked in the top 100 children's hospitals in the nation by U.S. News and World Report. The success continues every year to include moments like the separation of the Aquirre twins and the advent of digital technology to both distract and treat patients.
Department of Pediatrics Past
Founded in 1953, the Department of Pediatrics has worked to face many areas of health throughout the years including polio, lead disease, dialysis and much more for children in The Bronx and beyond.
Department of Pediatrics CHAM
The Children's Hospital of Monefiore was the first public building to open following the 9/11 attacks in October 2011. From the groundbreaking to the very emotional ceremonial opening, it was clear that CHAM was going to change the future of pediatrics at Montefiore.